We specialise in arranging bespoke charters and pride ourselves on linking up teams with the best  boats for their regatta of choice. Not all of our boats and regattas are listed online, so if you have something in mind that isn't on our website, please get in touch.
We have arranged charters on some fantastic boats, including a MOD 70 for the Round the Island Race in 2018 and we work with teams to tick off bucket list races, including helping a crew compete in the 75th Rolex Sydney Hobart!
We are able to help provide a whole services package to make sure that everything runs smoothly for you and your team when racing. From accommodation and flights to restaurant reservations.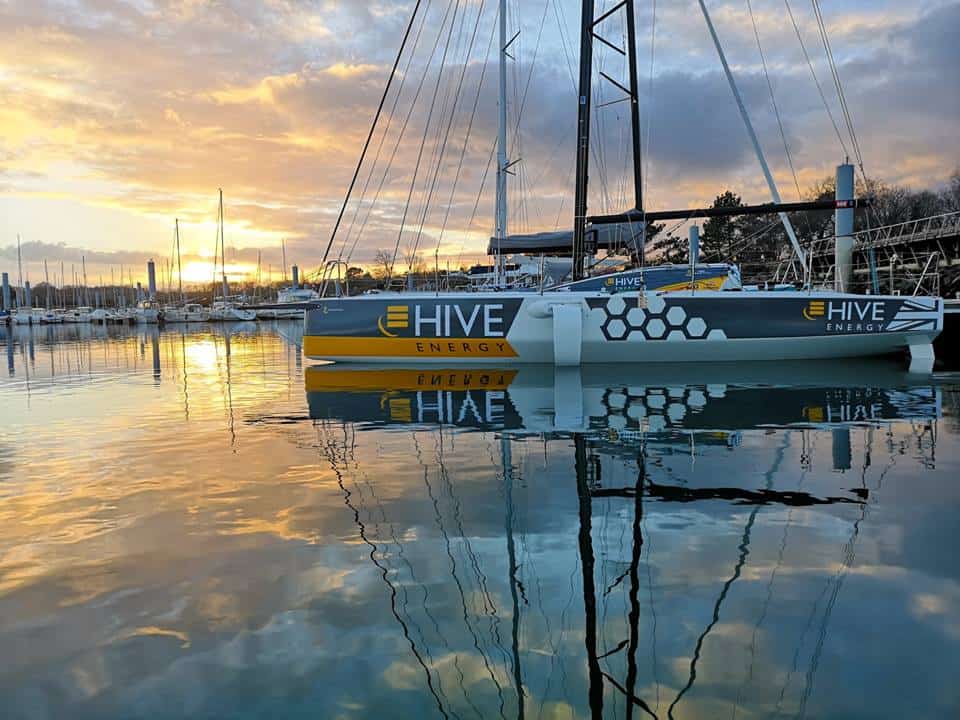 A big thanks to LV Yachting for perfect organisation of my race. Coordinating the whole week with you was very efficient and everything worked out perfectly well. In particular for also helping with accommodation, restaurants and even my add on family cruising week in the BVIs. The RORC 600 itself proved to be a real offshore race.

We very much enjoyed the race and the conditions were almost perfect for Pata Negra. It's an astonishing boat and we were supported with Andy who prepared the boat perfectly and was a fantastic help throughout the whole week. A big thanks goes to him, I think he is the perfect man for the job. I definitely can't find anything to complain about or improve.

If we charter a boat for a race again, I will definitely contact you first! I also hope we were able to give the boat and you some credit by finishing on the podium

Daniel

RORC 600
From our initial enquiry setting out our dream scenario for the race over a year in advance, Lucy and her team exceeded our expectations. Any concerns and issues that arose were immediately addressed and solved in the most professional way. The skipper, yacht and equipment on board were all of the highest level.

When can we sign up to race again?

Andreas

Atlantic Anniversary Regatta
To have your assistance when racing in the 2018 Rolex Middle Sea Race has been great. Your knowledge and contacts have been some of the reasons everything worked out so well for us. From contact with the race organisers & mooring to hotel recommendations and restaurant bookings.

In previous years, when sailing abroad from Sweden, we had to fix everything ourselves, but this year we were able to just go! Fantastic! Your service level, positive response and knowledge are just some of the reasons I do, and will continue to, recommend you to the people I think should and would appreciate your level of service.

I hope that you can help us/me in the future, you have opened sailing doors!

Carl

Rolex Middle Sea Race