The Rolex Fastnet Race is the most popular 600 mile offshore event in the world. Exhilarating and challenging conditions make it a race like no other.
In 2019 this unmissable event will start on Saturday 3rd of August in a change from tradition.
Entry for the Rolex Fastnet Race opens at 1200 on January 7th 2019 and is expected to be a sell out, so contact us now if you want to start planning your campaign and make it your resolution to have some serious fun on the water in 2019!
ABOUT THE FASTNET RACE
The Fastnet race attracts well over 250 of the world's best racing yachts and crews, giving them the ultimate challenge of crossing the Irish Sea to the Fastnet Rock and back.
The race starts from the Royal Yacht Squadron line in Cowes, the fleet heads westwards out of the protection of the Isle of Wight, past the Needles and into the English Channel.
At Lands End the fleet heads north west into the Irish Sea towards the south coast of Ireland and around the infamous Fastnet Rock. After rounding the rock it is a sprint back across the Irish Sea leaving the Scilly Isles to port before finally crossing the finish line in Plymouth.
QUALIFICATION
To qualify for the Fastnet Race, you need to race over 300nm in the 12 months prior to the start with your crew.  At least 50% of the crew must have completed a minimum of 300 miles of offshore racing together, within 12 months of the race, on the boat that is entered.
WHOLE BOAT CHARTER OPTIONS
We have a number of boats still available, including the J122 and Corby 45, but if you require help in sourcing the right boat for your team, contact us now!
Corby 45
Incisor is a Corby 45 designed for optimum race performance.
In 2018 Incisor underwent a complete refit including a new rig and sails making her once again a truly competitive yacht.
J122
The J122 is one of the most successful 40ft  asymmetric racer/cruiser of her generation.
Well powered, easy to sail the J122 has been successfully campaigned throughout the world.
Volvo 65 – Booked
The Volvo Ocean 65 is the one-design boat that contested the 2014-15 & 2017-18 edition of the Volvo Ocean Race.
A reliable, robust, ocean racing yacht.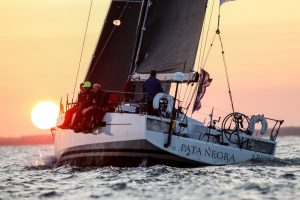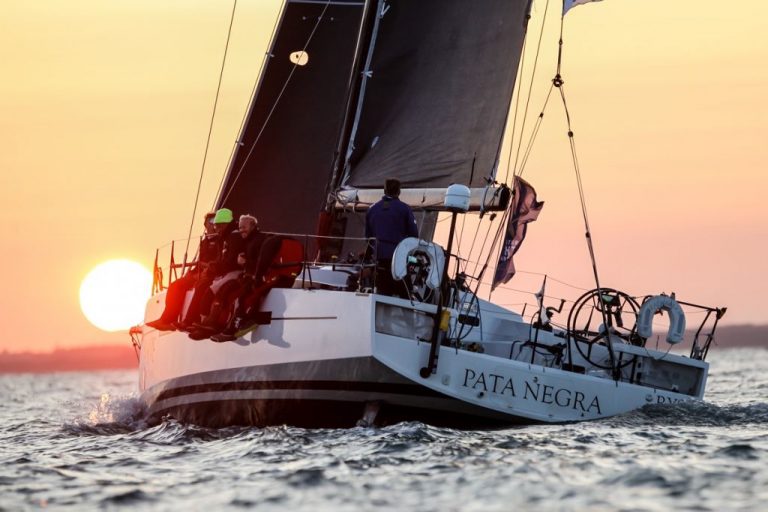 Pata Negra – IRC 46 – Booked
Pata Negra has a proven track record of podium results offshore, including 1st Overall in the Round Britain & Ireland Race, 2nd in Class for the 2017 Fastnet Race and 2nd in class for the RORC 600.
Volvo 70
The Volvo 70 is not only an extremely fast and powerful ocean racing yacht, it is also robust, well designed and in great condition.
SERVICES
As well as organising your charter, we are able to offer a number of other services to help your trip run smoothly and ensure that all you need to do is turn up, race and have a great time!
Services including, but not limited to;
Flights
Accommodation
Restaurant Bookings
Crew clothing
Victualling prior to your race
Branding of your boat
Social media coverage before/during and after the event